Diversity on the work floor
Manage your global workforce
Make sure that you are well-prepared for your global business.  Cultural intelligence is key and enhances professional effectiveness in working across borders. Intercultural Communication was founded in 1994. Our rich local experience in 40 countries, helped bridge cultural differences in global organizations and in multicultural teams.
Understand that people from around the world vary widely in their working, learning, and communication styles.
Everything on intercultural communication
Keynote Speaker
As an intercultural consultant speaking eight languages, having lived in six countries, and working in 40 countries, Eleonore has a truly global mindset. As a key-note speaker, she inspires people to think in an international context. Her books and articles on culture-related topics are used across businesses and universities and are often cited in papers, Ph.D. studies, research for documentaries, and talk shows.
Go to Publications
ABOUT US
 Over 30 years we specialized in improving the interactions in global settings. Due to travel restrictions during the Covid pandemic we closed our Training and Consultancy branch in 2020.
However, we keep on publishing culture-related books and articles and volunteer in advising global not-for-profit organizations. Our hometowns are Amsterdam in The Netherlands, and Colombo, in Sri Lanka.
Discover our articles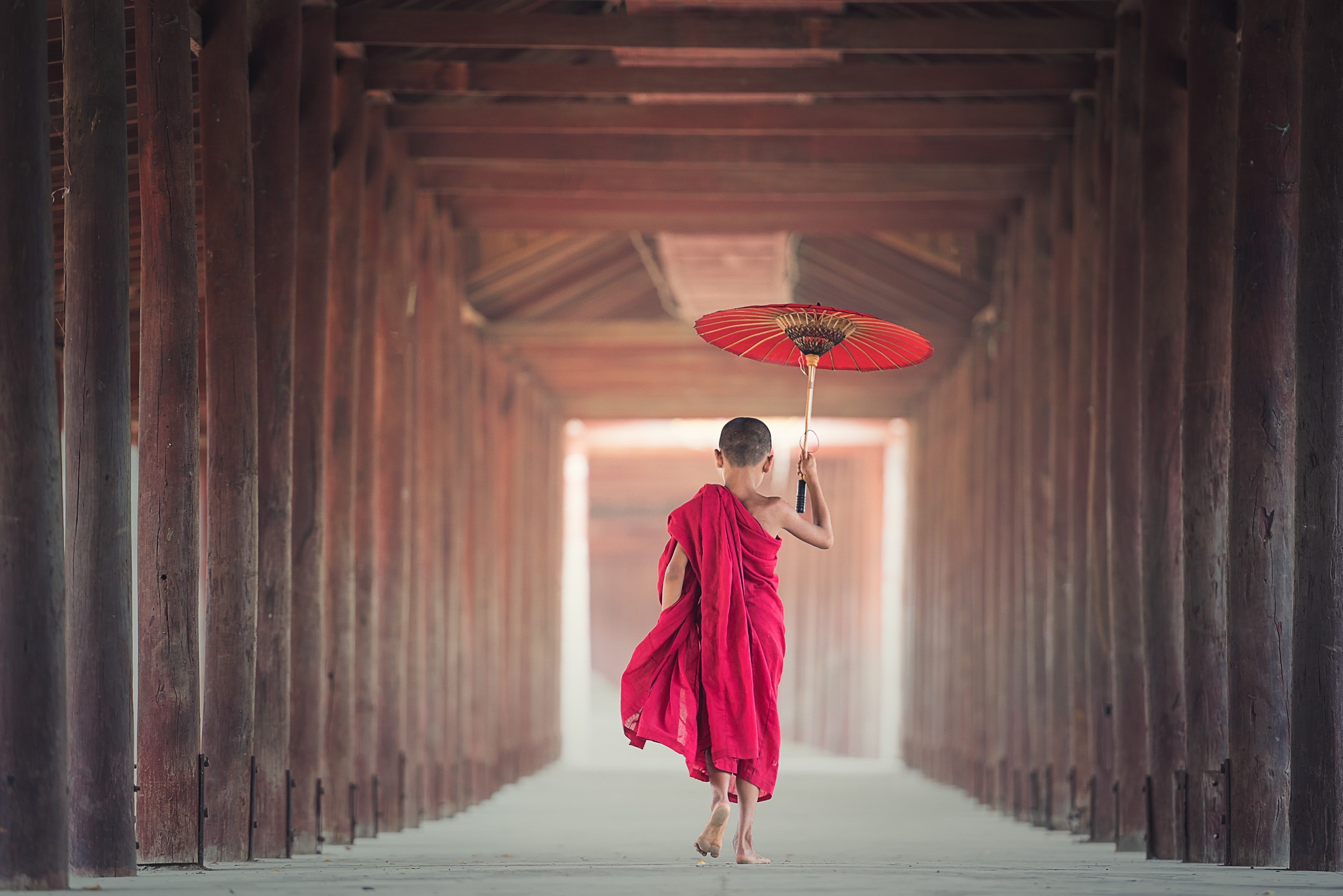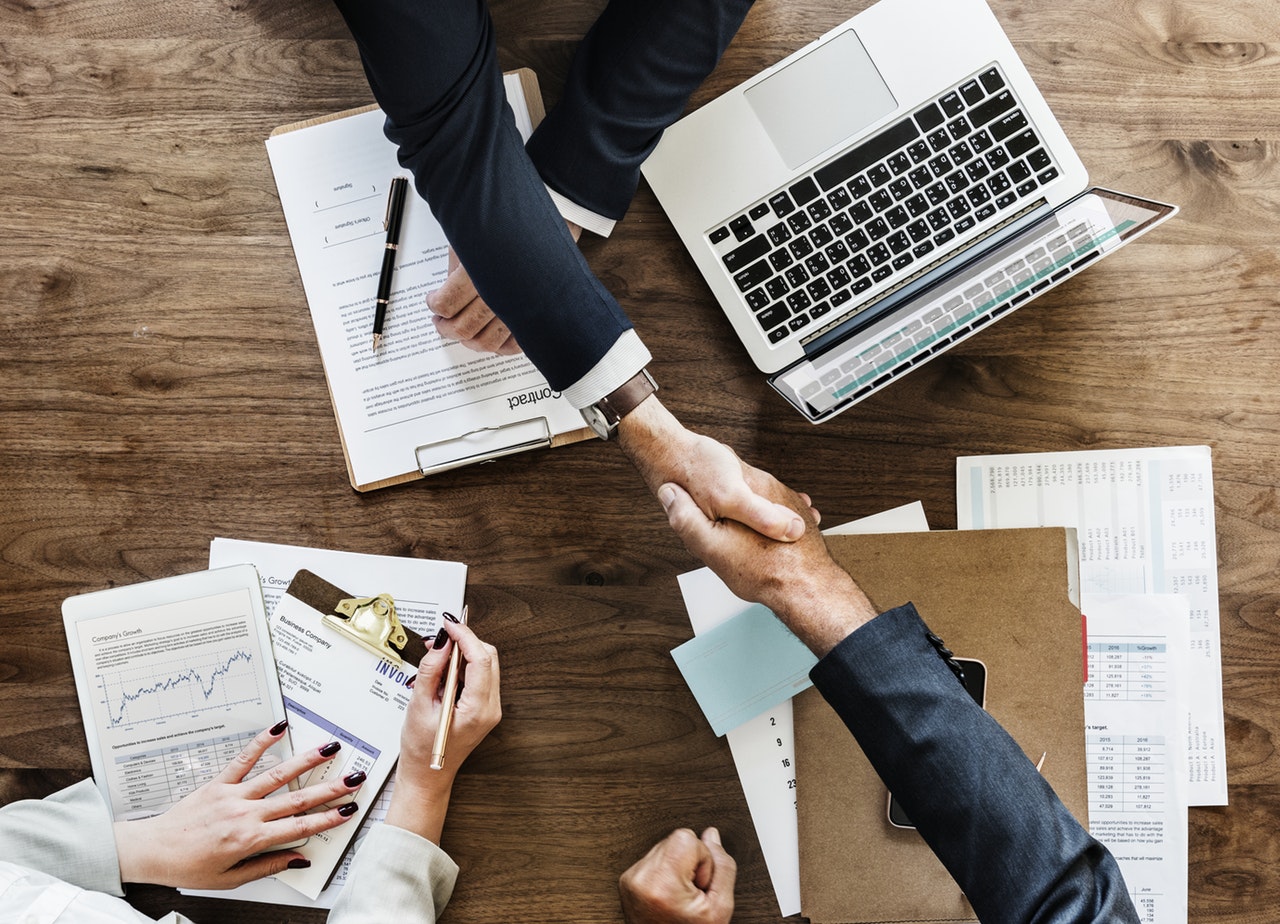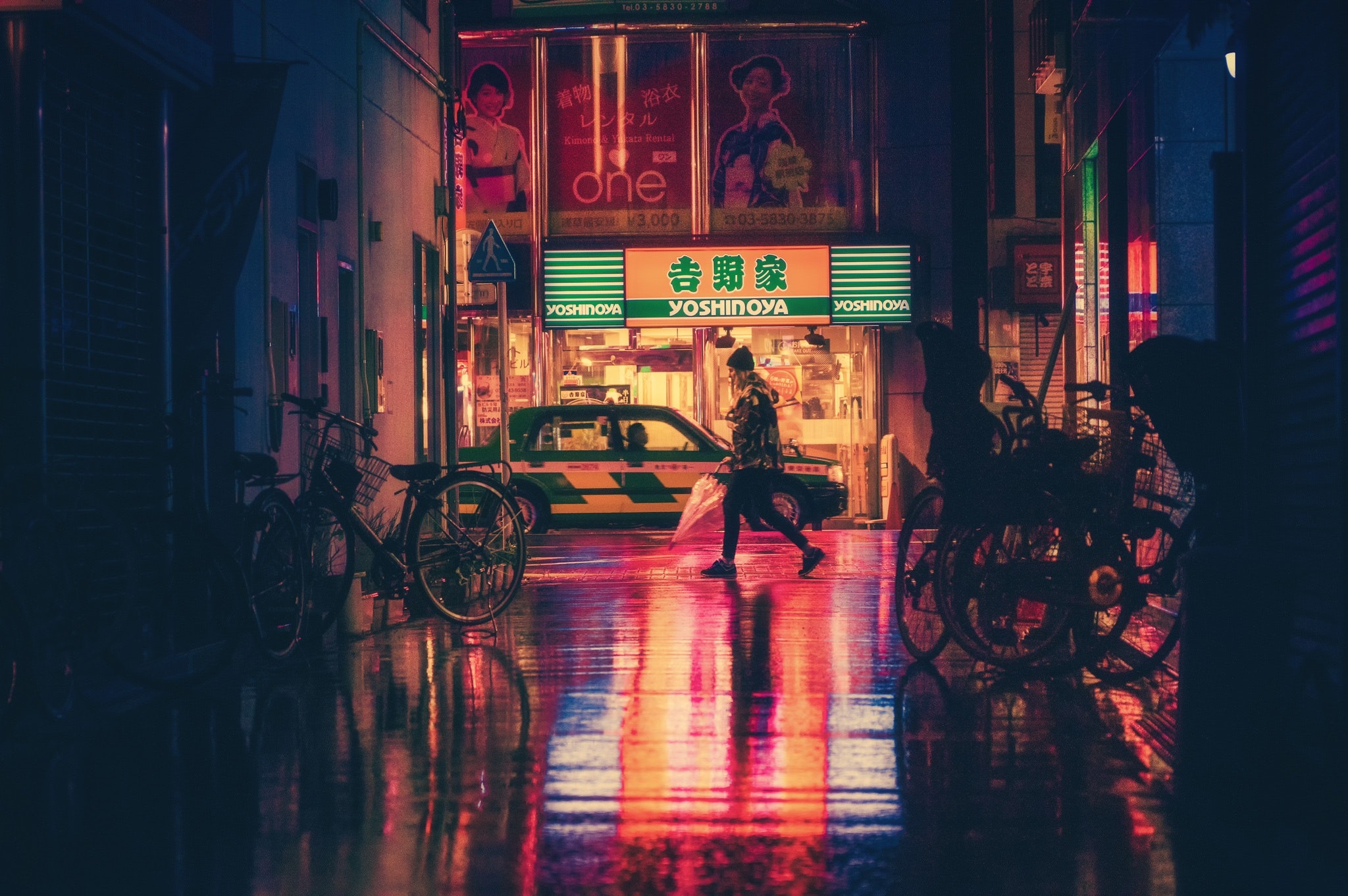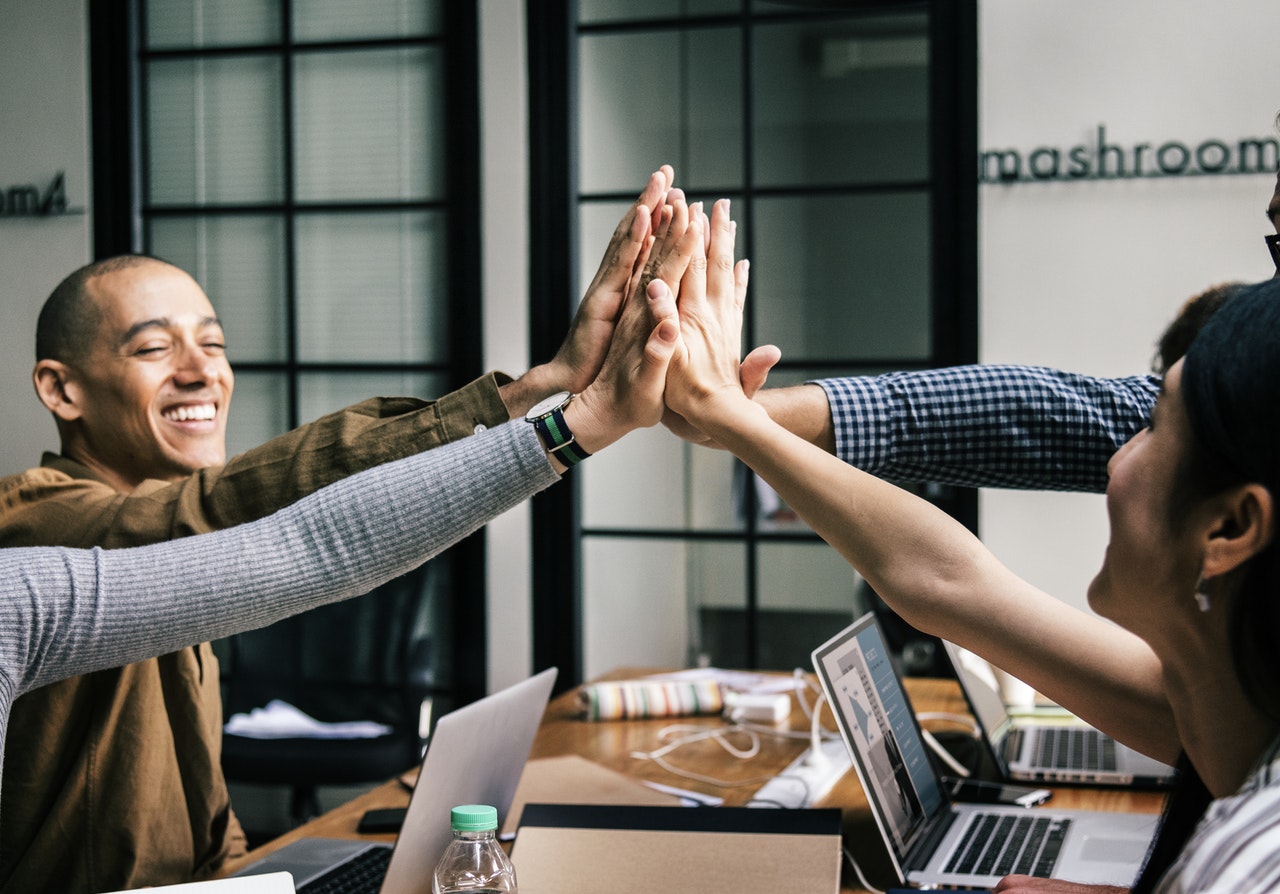 Specifically Tailored
Highly interactive, hands on and tailored to specific learning  and communication styles. Our training sessions are fun, engaging and dynamic with opportunity for participants to actively explore the issues at hand. We recognize that clients from around the world will vary widely in their preferred styles of learning and communication. We ensure that all training matches these styles for maximum impact.
Contact us for more information
Publications
As an intercultural consultant, having lived in six countries, worked in 40 countries and speaking eight languages, Eleonore has a true global mindset.  Her books and articles on culture related topics are used across businesses and universities and often cited in papers, PhD studies, research for documentaries and talk shows. She authored over a 100 articles for the traditional printed media and numerous articles on-line.
Her book "Achter de Glimlach van de Sri Lankaan" (2019), the English translation "Behind the Smile of the Sri Lankan" will soon be published. Wereldwijd Zakendoen 1999 (Doing Business Globally) was brought out in 1999.
Check out our latest articles
We delivered intercultural programs for
Corporate: Apple Europe, ABNAMRO, Fortis, ING, RaboBank, AON, Equens, Deloitte, TMF, Robert Bosch Group, Shell, Wärtsila, Tata Steel, Tata Consultancy Services Mumbai, DHL, Kluwer, Heinz, Diageo, Van der Landen Industries, AE Rotor Techniek, Suzlon, LM Windpower, RubberNetwork, EmmayHR-Randstad India, Unilever, Heinz, Van Melle, Vlisco, Capgemini, Chiron, Symantec, SAP, Oracle India, Centocor, Johnson & Johnson, Astellas Pharma, Solvay Pharmaceuticals, Dishman Pharmaceuticals USA, Organon, Janssen Biologics, RubberNetwork, Yves Rocher, Expatica, SKVC Vilnius.
Governments and NGOs: 
Dutch Ministry of Foreign Affairs of the Netherlands, Dutch Ministry of Defense, Dutch Ministry of Agriculture, Dutch Ministry of Internal Affairs, CBI, Agentschap.NL, RVO, Clingendael Institute, FOM, the National Ombudsman, ECN Energy Center Netherlands.
Higher Education:
University Nyenrode, Erasmus University, University of Amsterdam, Amsterdam Business School, Vrije Universiteit Amsterdam, University Maastricht, Institute of Asian Business Management Rotterdam, TU Delft, Hoge Economische School Amsterdam, InHolland Business School.
Corporate Training Institutes:
Apple Academy Capgemini Academy, Van DerLanden Academy, ILC-Language Center, Boertien Training.s.